Who?
SonSet Solutions is looking for college students and recent graduates to partner with us in spreading the gospel. We have projects for just about any major but especially those in engineering, computer science, communications and media.
What?
We offer three unique opportunities for college students and recent graduates to join with us in spreading the good news of Jesus Christ to people around the world — spring break projects, hands-on internships, and one-year apprenticeships.
Why?
SonSet Solutions is passionate about giving everyone the opportunity to hear the message of new life in Jesus Christ, and we are using technology to reach people around the world with that message! 
Three different students from three different universities with three different majors. So what could the three of us have in common?
Read more...
Spring Break at SonSet Solutions is an opportunity for you to serve the kingdom of Christ and work alongside our staff to advance the gospel worldwide. Through it, you will discover the intersection of technology and missions, and see how your gifting and skills can be utilized in ministry. We have projects for just about any major but especially those in engineering, computer science, communications and media.
We will be posting details about spring break 2022 in September.
You can have a global impact while serving as a SonSet Solutions intern and experience life alongside career missionaries as you live, learn, and grow in Christ together. Our internships are oriented toward college students and recent graduates who want to spend a summer, J-Term, or semester serving with SonSet Solutions
An internship at SonSet Solutions is typically ten to twelve weeks in length. You will work side-by-side with technical missionaries and volunteers at our facilities in Elkhart, Indiana, and live with one of our staff families. You must be an active follower of the Lord Jesus Christ and be willing to sign the SonSet Solutions Statement of Faith.
As a not-for-profit mission organization, SonSet Solutions is funded primarily by donations from God's people. Although we are not financially able to pay salaries to our interns, you do receive compensation through a combination of room and board and a weekly stipend. We ask that you raise the prayer and financial support needed for the costs of your internship. We will guide and assist you in the support-raising process.
Consider coming to learn and serve with us. Develop your skills, career, and spiritual life while developing solutions to advance God's kingdom.
We have filled our internship positions for this summer.  The application window for summer 2022 internships opens in September 2021.  Check back then for more details.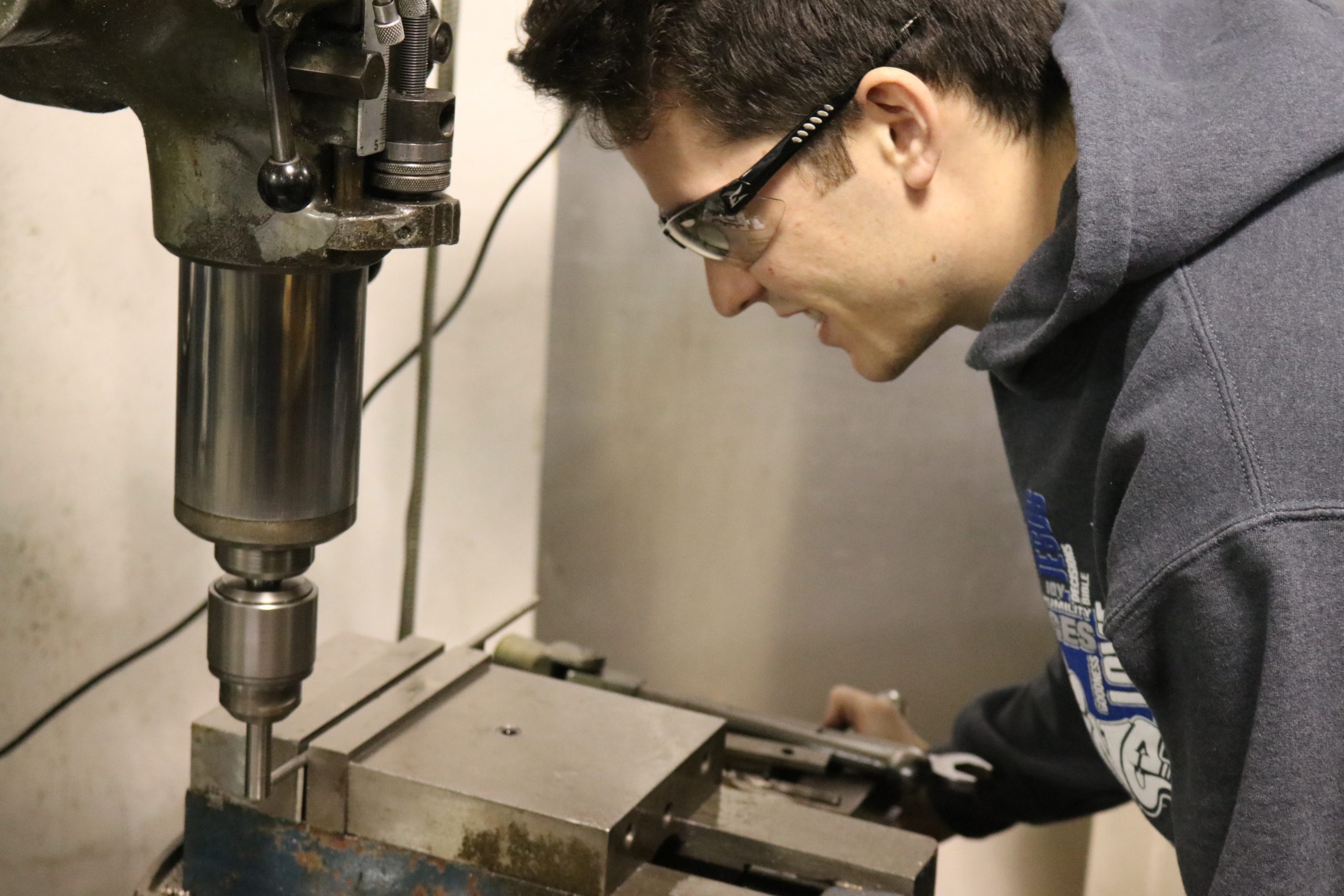 If you have further questions, please use the contact form below, email us at collegerep@SonSetSolutions.org, or call our office at (574) 970-4252 ext. 275.
Apprenticeships For Graduates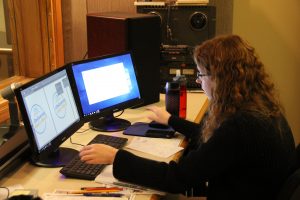 Do you have an interest in missions? Is God calling you to serve in ministry? SonSet Solutions invites you to consider an apprenticeship, a very cost-effective route to missionary service. We offer one-year apprenticeships for college graduates wanting to experience mission work as a possible career option.
You will receive training for missionary service. To achieve this, we facilitate the acquisition of Bible courses, help you eliminate student debt, develop your presentation skills, and help you establish a ministry support team.
We can help you gain the experience and the passion for using your skills on the mission field. For more information on our apprenticeship program use the contact form below.
Request More Information
Our College Rep will be happy to answer your questions regarding student and apprentice opportunities at SonSet Solutions.