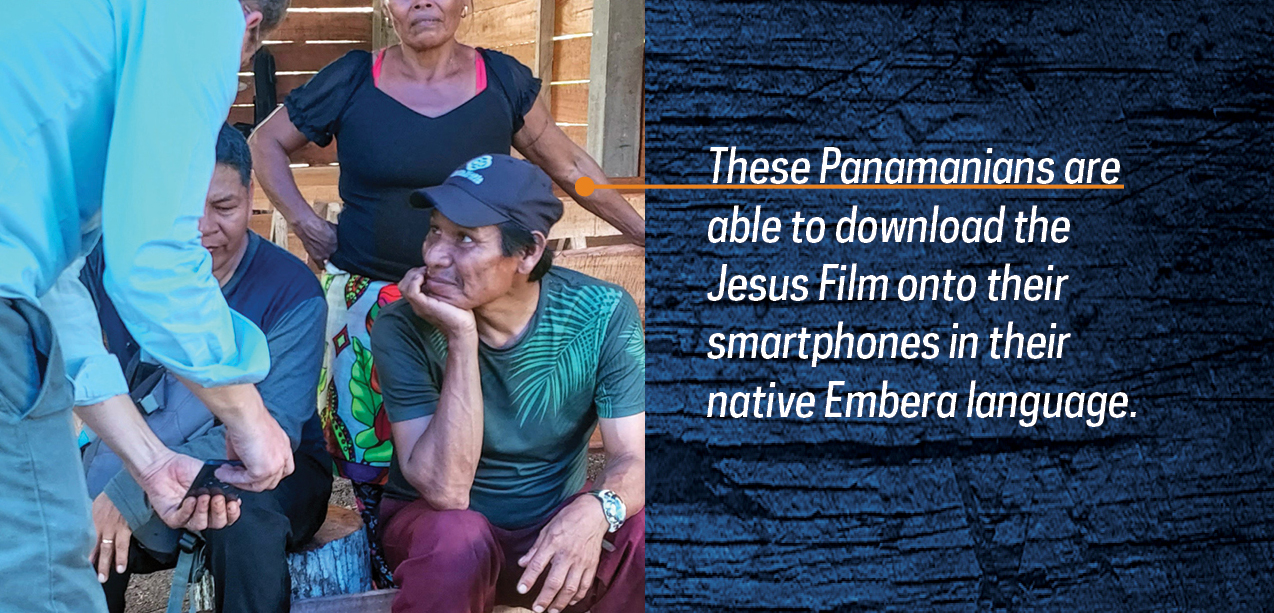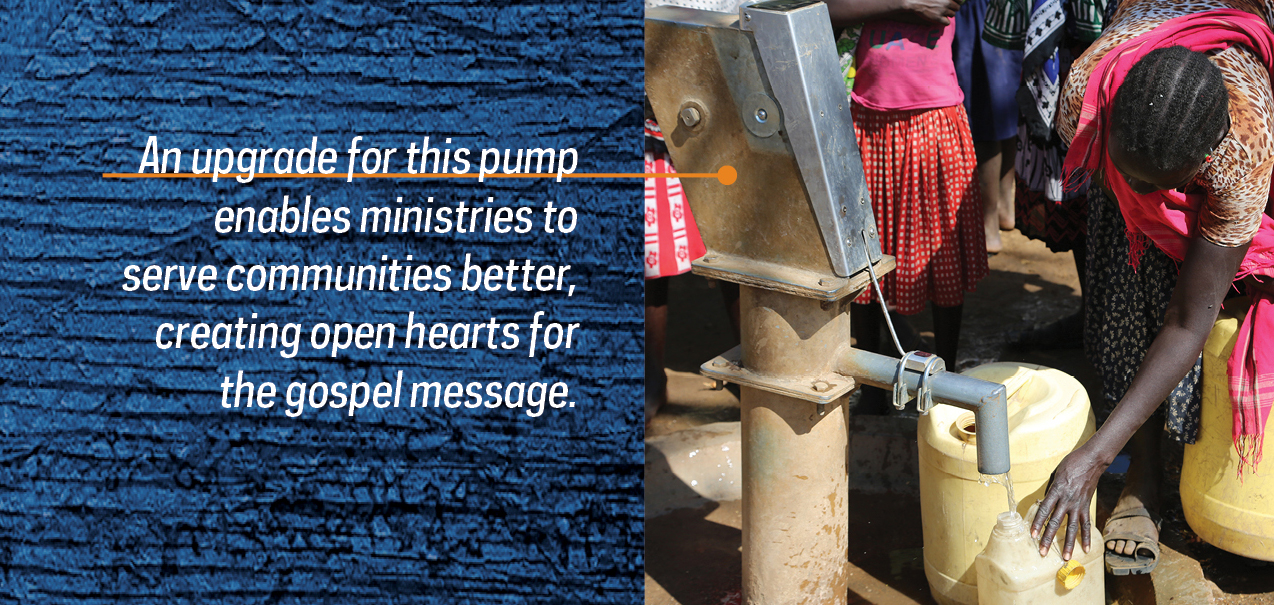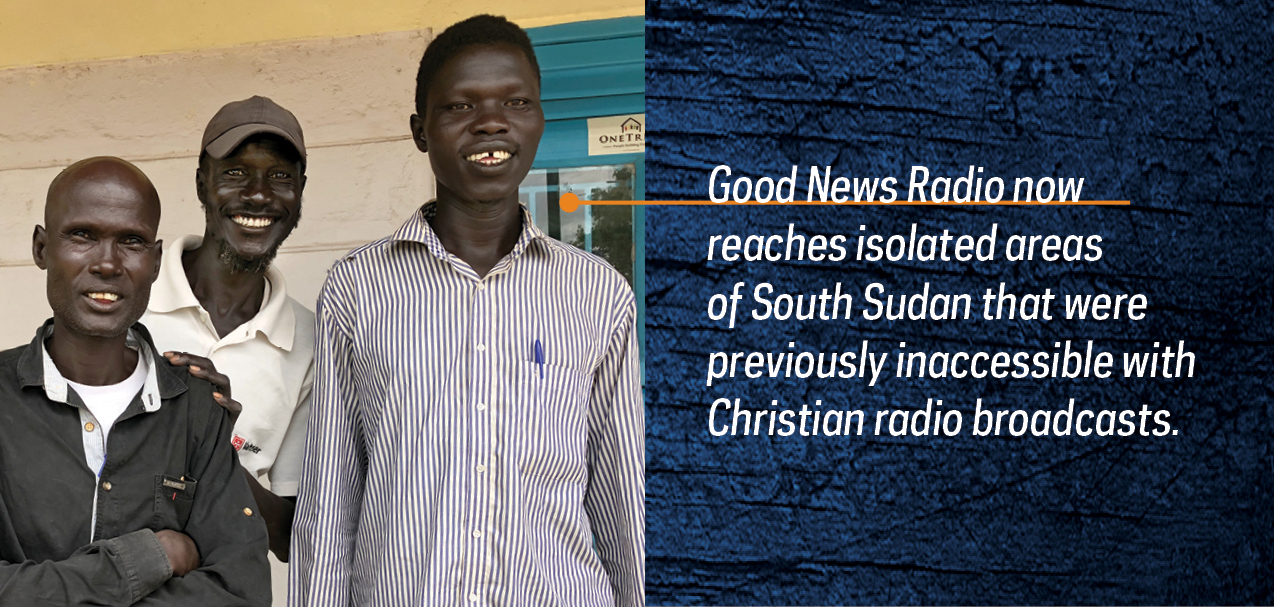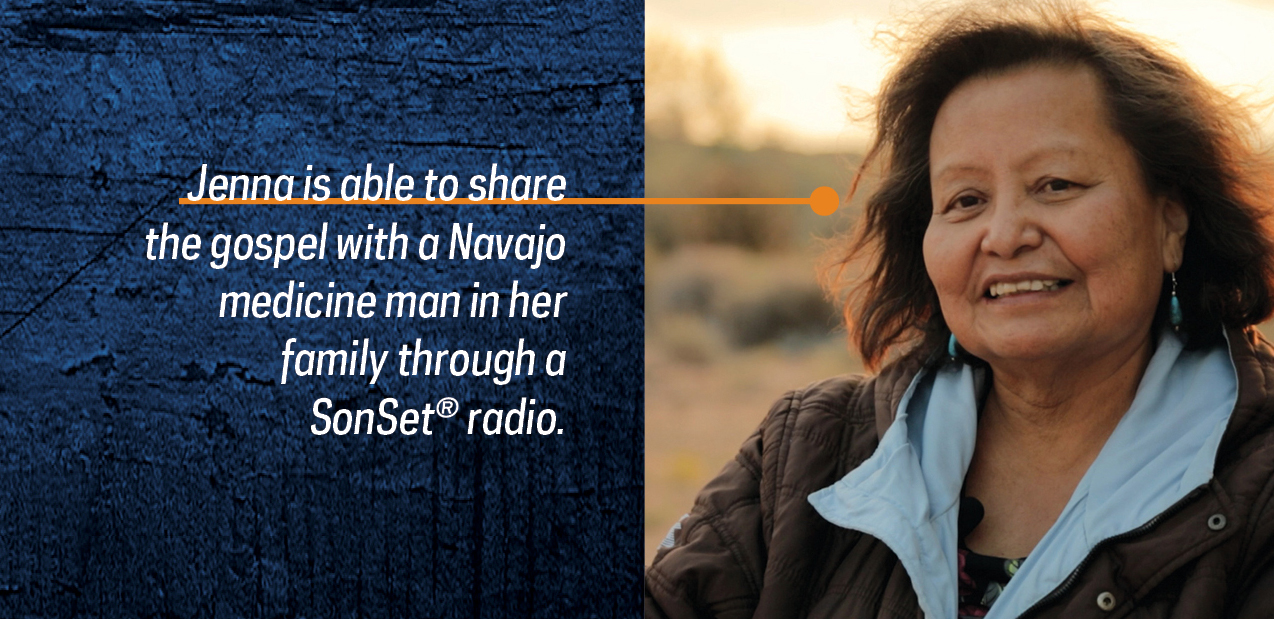 November 1, 2022
Dear Friend,
A most amazing, heartwarming scene is described in Matthew 25 where King Jesus tells his children, "Come, you who are blessed by my Father, inherit the Kingdom prepared for you from the creation of the world." This is the big day we are waiting for! We have pulled out all the stops in our service to the King in anticipation of this moment! On this day, the consequences of "storing our treasures in heaven" as Jesus instructed in Matthew 6:20 will become fully evident.
It has been a great year of Kingdom impact for SonSet Solutions. Our God provided abundantly for his work by way of his children. We have equipped many frontline workers with the technology-based tools and services they need. The harvest has been plentiful! Plans and budgets are already in place for 2023 as we seek to invest heavily for eternity once again, supporting what the Lord is doing on a global scale to bring people to himself.
While many generous partners give throughout the year, many also look forward to a year-end opportunity to add to the ministry's momentum. We desire to finish the year strong and be poised for action in the New Year.
Our contribution income goal for the current year is $700,000. We are well on our way toward meeting that goal. I invite you to join me in closing the gap by way of the year-end campaign. We experienced an overwhelming response to our matching gift campaigns this year. Thank you to all those who gave early. If you haven't given yet, please consider what role you believe the Lord will have you play in this special opportunity. It is a joy to serve the King with you!
With a grateful heart,
David L Russell, President