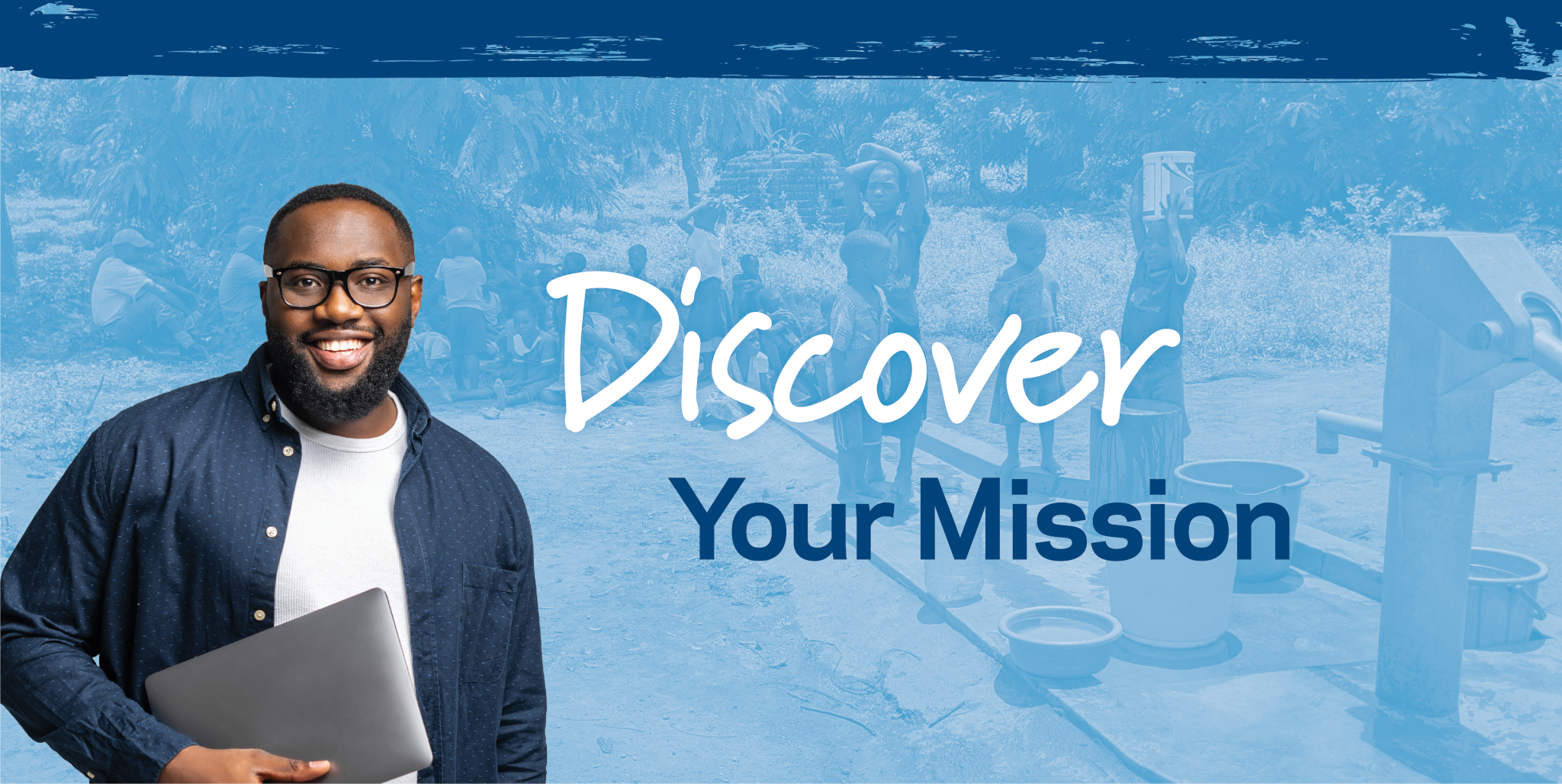 Is God calling YOU to serve Him?
SonSet Solutions invites you to join Discover. Use your professional skills and education during this short-term experience to advance the gospel worldwide. Contribute to God's work in a new way as part of an innovative team. Explore what it means to be a full-time ministry worker and receive training and mentoring from experienced missionaries.
SonSet Solutions is an evangelical mission dedicated to providing technology-based solutions to advance the gospel worldwide. We assist front-line workers with analysis, design, development and implementation of tools to expand the reach and deepen the impact of their work.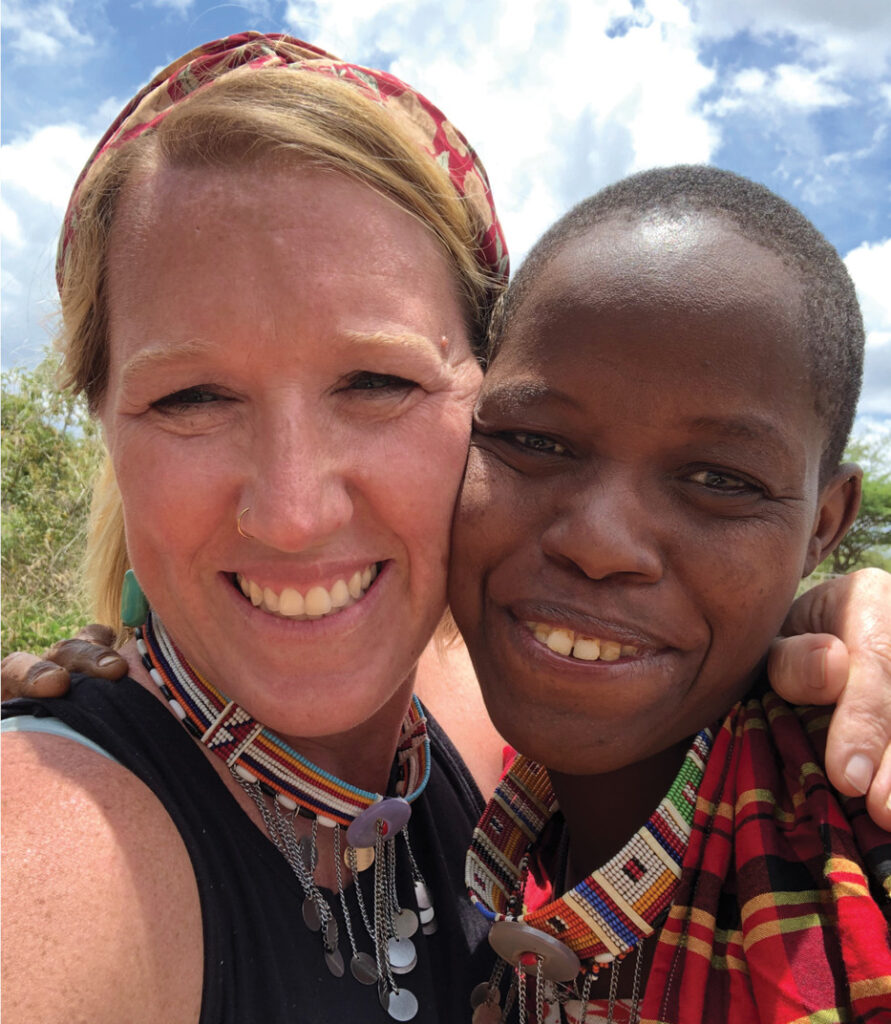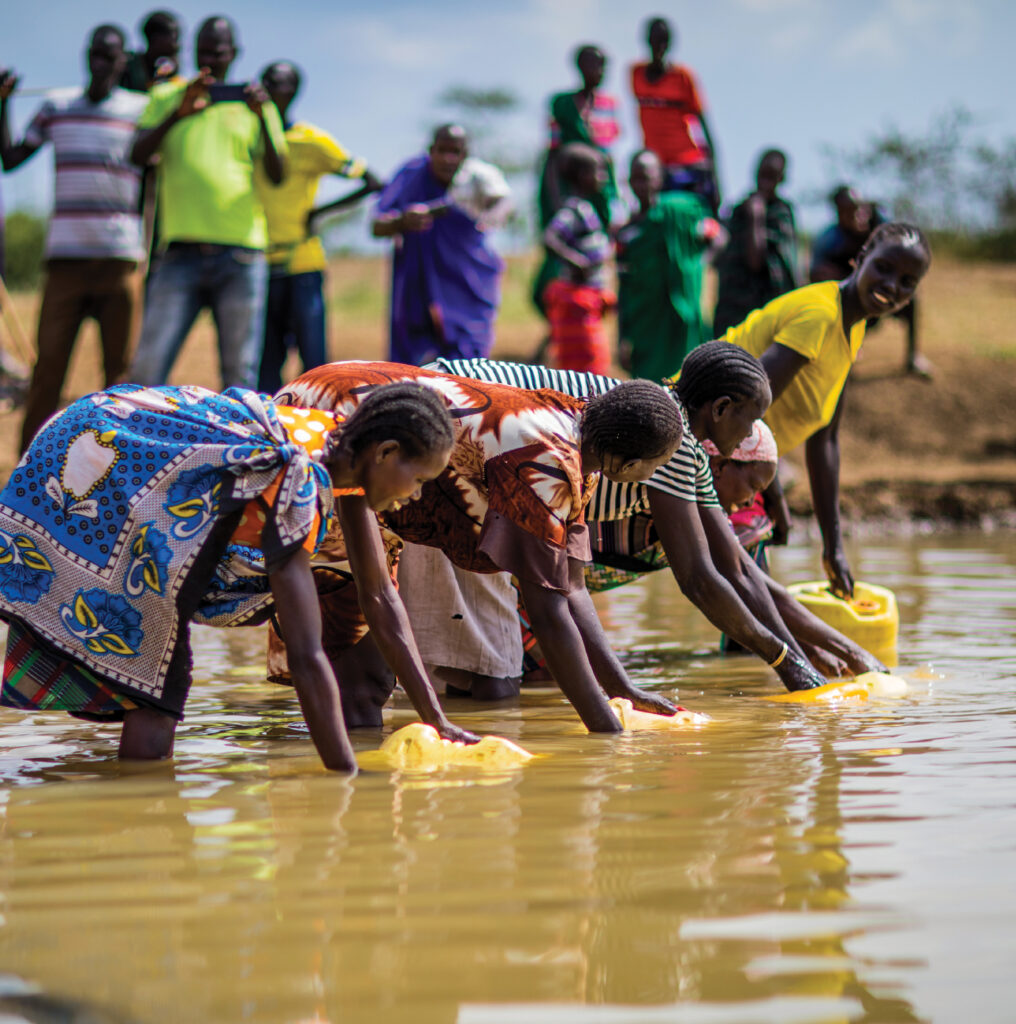 Discover is a one-year service opportunity to use your unique gifts and talents to build God's kingdom. We have open positions in software development, engineering, media production, communications, public relations, and nonprofit administration.
Through Discover, you will experience the global impact of SonSet Solutions while also developing skills needed for longer-term missionary service. Whether God leads you into full-time service with SonSet Solutions, into service with another mission organization, or on a different path altogether, our desire is to prepare you to use your vocation for His glory.
Is this a paid or volunteer position?
Service through Discover is an employed position made possible through donations to the ministry. Our staff, no matter what role they play in the organization, develop a support team of friends and churches that come alongside them and commit to praying and giving to fund the work. This process, known as Ministry Partnership Development, takes place before starting service. We will train, guide and assist you in that process.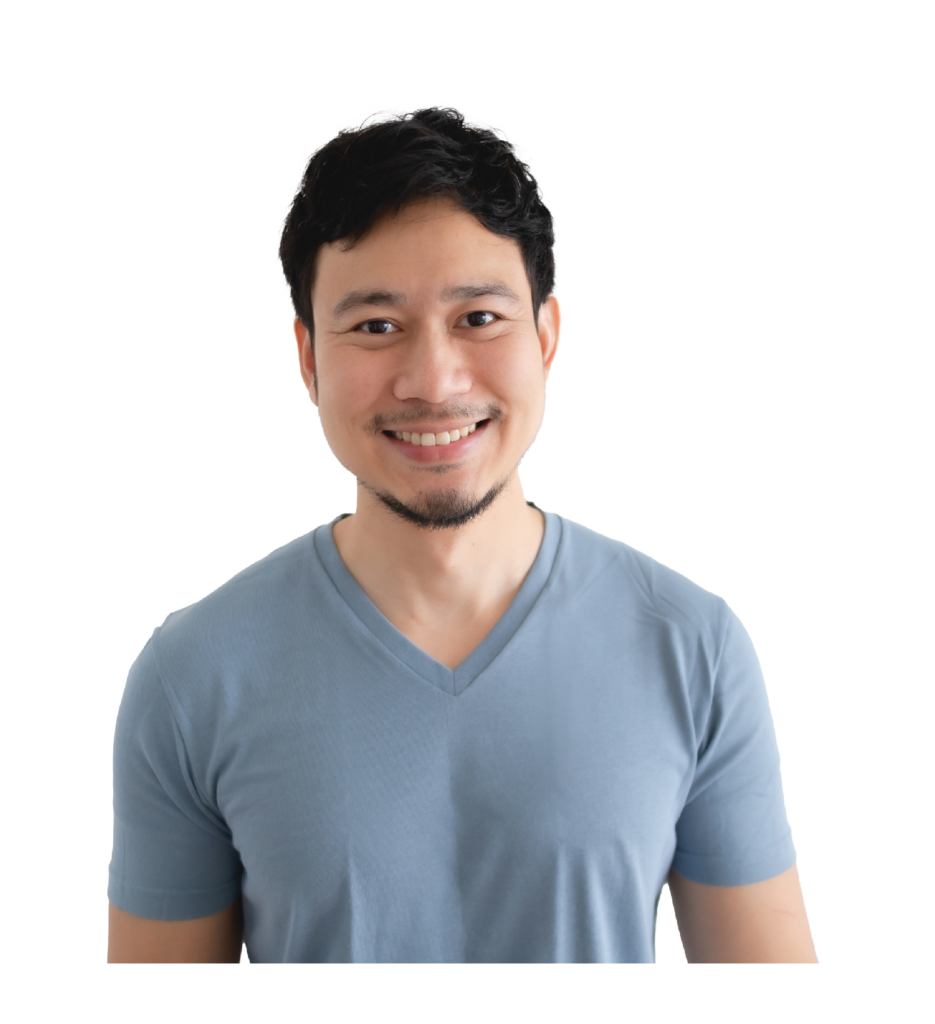 Apply your professional skills and education to the advancement of the gospel and develop those skills as you work with experienced missionaries.

br>

Develop a Biblically-based vision and methodology for Ministry Partnership Development through training from Support Raising Solutions. Having a solid team of people praying and giving to enable your work is essential to both short-term and long-term missionary service.

br>

Reduce college debt through the SonSet Solutions Educational Assistance Plan, which contributes up to $5,250 annually, tax-free, to help full-time ministry workers.

br>

Participate in an overseas ministry trip to see first-hand what God is doing and how SonSet Solutions is making an impact through technology-based solutions.

br>

Acquire additional Bible credits required for longer-term missionary service and deepen your Biblical and theological understanding.

br>

Develop personal independence and everyday living skills beyond the college environment.