Intern Application Deadline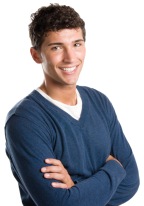 We are still recruiting students for summer internships in electrical engineering,  digital media and PR/communications. The deadline for applications is March 15.
You can have a global impact while serving as a SonSet Solutions intern and experience life alongside career missionaries as you live, learn, and grow in Christ together.
Click here for more information and an on-line application link.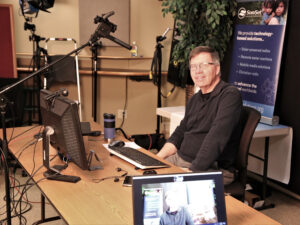 This January, SonSet Solutions participated in two virtual missions conferences by creating a virtual booth where attendees could talk with team members and learn about the ways we provide innovative solutions for ministries around the world.
Read more...
Data Point - Malawi - Radio Lilanguka
"Lilanguka" means "light."
SonSet radios help share the light of the gospel in Malawi.
Would You Like to Partner with Us?
We are here to help you find a solution for your ministry. Contact us.
Let's see how we can work together to advance the gospel.