Is God calling YOU to serve Him?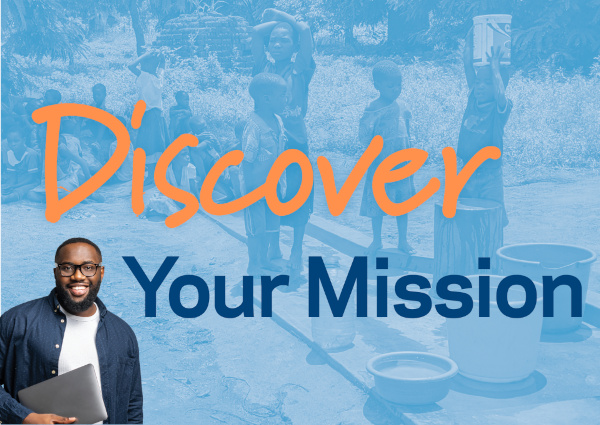 SonSet Solutions invites you to join Discover. Use your professional skills and education during this short-term experience to advance the gospel worldwide. Contribute to God's work in a new way as part of an innovative team. Explore what it means to be a full-time ministry worker and receive training and mentoring from experienced missionaries.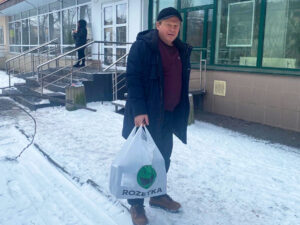 On February 24, 2022, Russia invaded Ukraine, and there has been incredible suffering and despair for many. However, there is a glimmer of hope amidst the darkness.
Read more...
SonSet Solutions provides technology-based solutions to advance the gospel worldwide. But what really drives us? What is our ultimate goal? What is in store for the future? This video will address some of those questions and more.
Would You Like to Partner with Us?
We are here to help you find a solution for your ministry. Contact us.
Let's see how we can work together to advance the gospel.