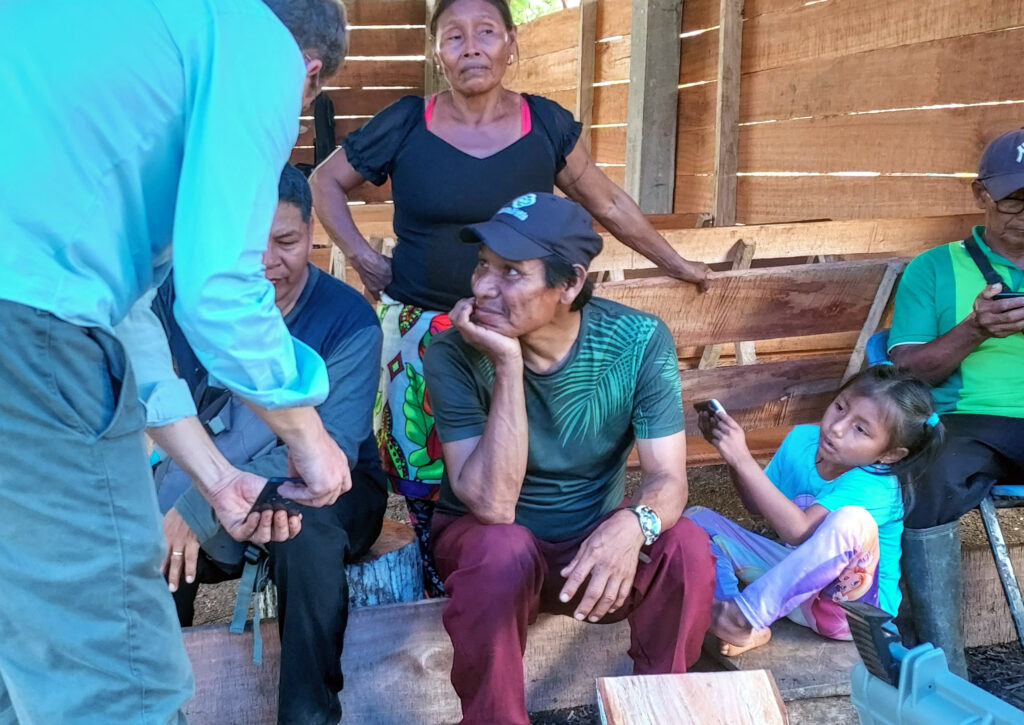 It has been a great year of Kingdom impact for SonSet Solutions. Our God provided abundantly for his work by way of his children. We have equipped many front-line workers with the technology-based tools and services they need. You can help us end this year of ministry in a strong position.
Many generous partners give throughout the year, but it isn't too late for others to join them. We experienced an overwhelming response to our matching gift campaigns this year. Thank you to all those who gave early.  If you haven't given yet, please consider how the Lord would have you participate. It is a joy to serve the King with you!
Click here to learn more.
Year-end Campaign Raised to Date

0%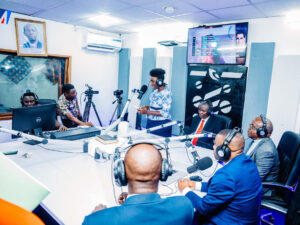 The president asked for a radio station that would play modern music, bring the gospel to his people, and help heal divisions created by their recent civil war.
Read more...
SonSet Solutions provides technology-based solutions to advance the gospel worldwide. But what really drives us? What is our ultimate goal? What is in store for the future? This video will address some of those questions and more.
Would You Like to Partner with Us?
We are here to help you find a solution for your ministry. Contact us.
Let's see how we can work together to advance the gospel.