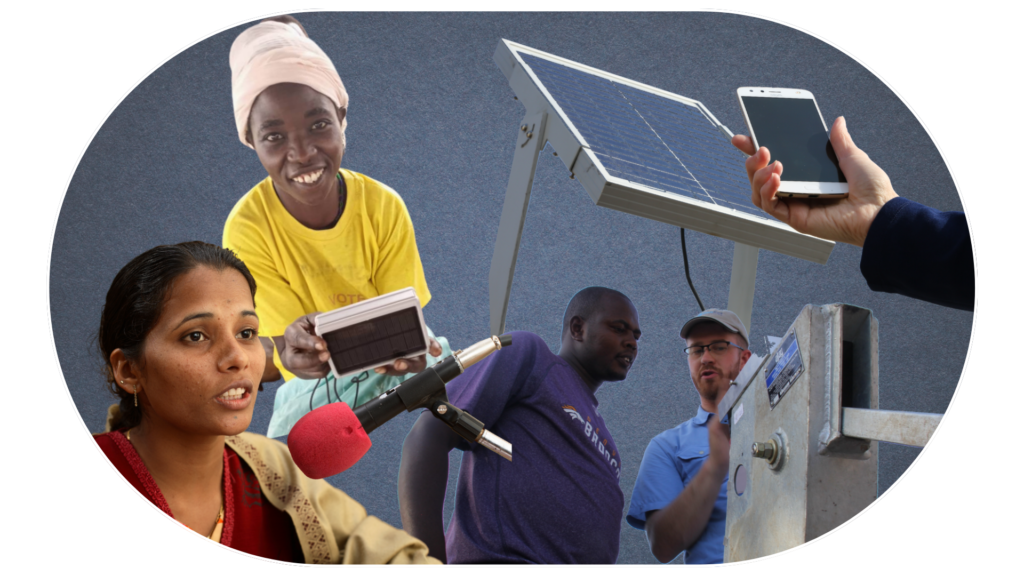 Your gift this year will allow us to explore new ways to serve areas with limited access. Consider a recurring gift — monthly or quarterly — to help us plan for the needs of our partners in the Lord's work throughout the year.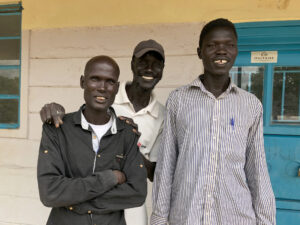 "How will these refugees be reached with the gospel of peace and hope in Jesus Christ?" This was the question posed to our Broadcast Solutions Team by one of the leaders of ACROSS, a ministry based in South Sudan.
Read more...
SonSet Solutions provides technology-based solutions to advance the gospel worldwide. But what really drives us? What is our ultimate goal? What is in store for the future? This video will address some of those questions and more.
Would You Like to Partner with Us?
We are here to help you find a solution for your ministry. Contact us.
Let's see how we can work together to advance the gospel.