Give to a Project
Your donation will help develop more solutions to reach people with the gospel.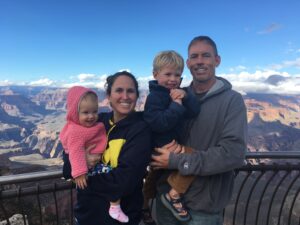 Support a Ministry Worker
SonSet Solutions supported ministry workers depend on financial donations from individuals and churches to provide for their salaries.
To make a donation by mail, write your check to "SonSet Solutions" and mail to:
SonSet Solutions
P.O. Box 2709
Elkhart, IN 46515-2709
For more information concerning:
Memorial Gifts
Bequest of an IRA
Charitable Gift Annuities
Charitable Remainder Trusts
Charitable Bequests
Bequest of an Insurance Policy
Other
Please contact us using the Other Giving Options form.
SonSet Solutions is a 501(c)(3) nonprofit organization. Donations are tax-deductible to the extent allowed by law.