Who We Are
We come from varied professional backgrounds, national origins and family dynamics. Many of us are skilled in technology. We believe that God himself has brought us together and has equipped us to work as an effective team.
Our Vision
The vision of SonSet Solutions is that the name of Jesus would be made known among the nations, and people everywhere would become his fruitful disciples.
What We Do
It is our privilege to help put feet to the visions of our ministry partners by way of technical assistance. We are equipping them with tools, information and support services that will help them be effective.
Our History
In 1986, the HCJB World Radio Engineering Center was established in Elkhart, Indiana as HCJB World Radio accepted the World by 2000 challenge — a network of international radio ministries committing themselves to work together to enable every language group of a million or more speakers to hear the gospel in their language.
To be better able to meet the needs of partner ministries, the engineering center became an independent ministry called SonSet Solutions in September 2014. Although our name changed, our mission remained the same—to provide technology-based solutions to advance the gospel worldwide. Today, SonSet Solutions' staff serves the technical needs of well over 100 different ministry organizations.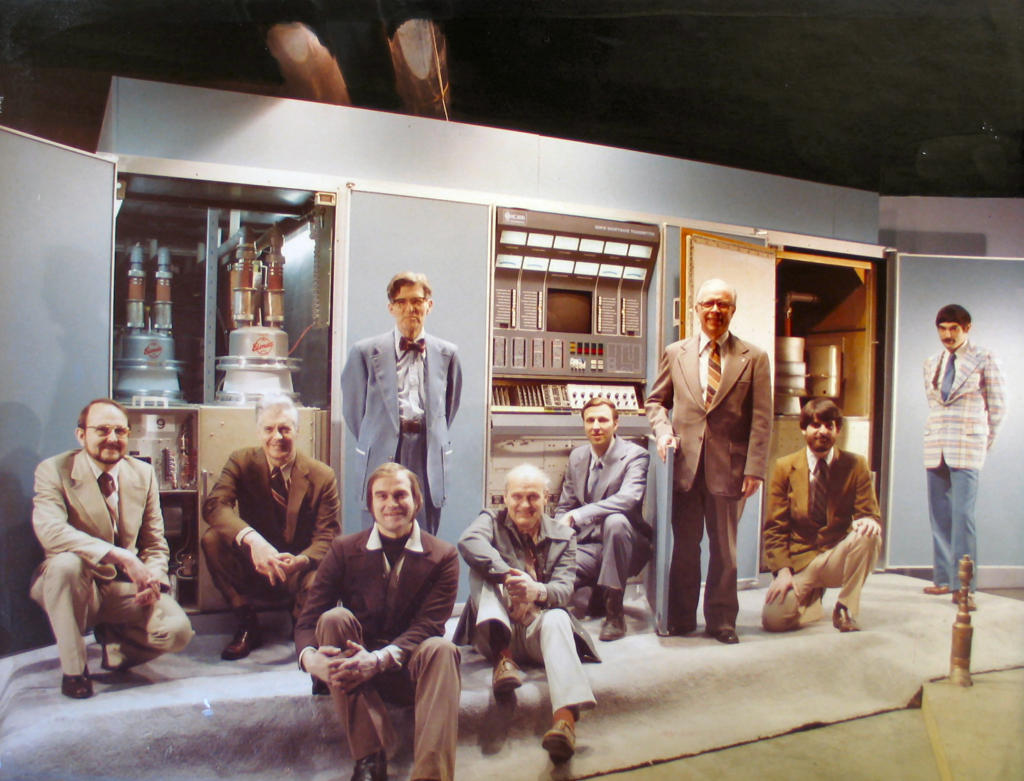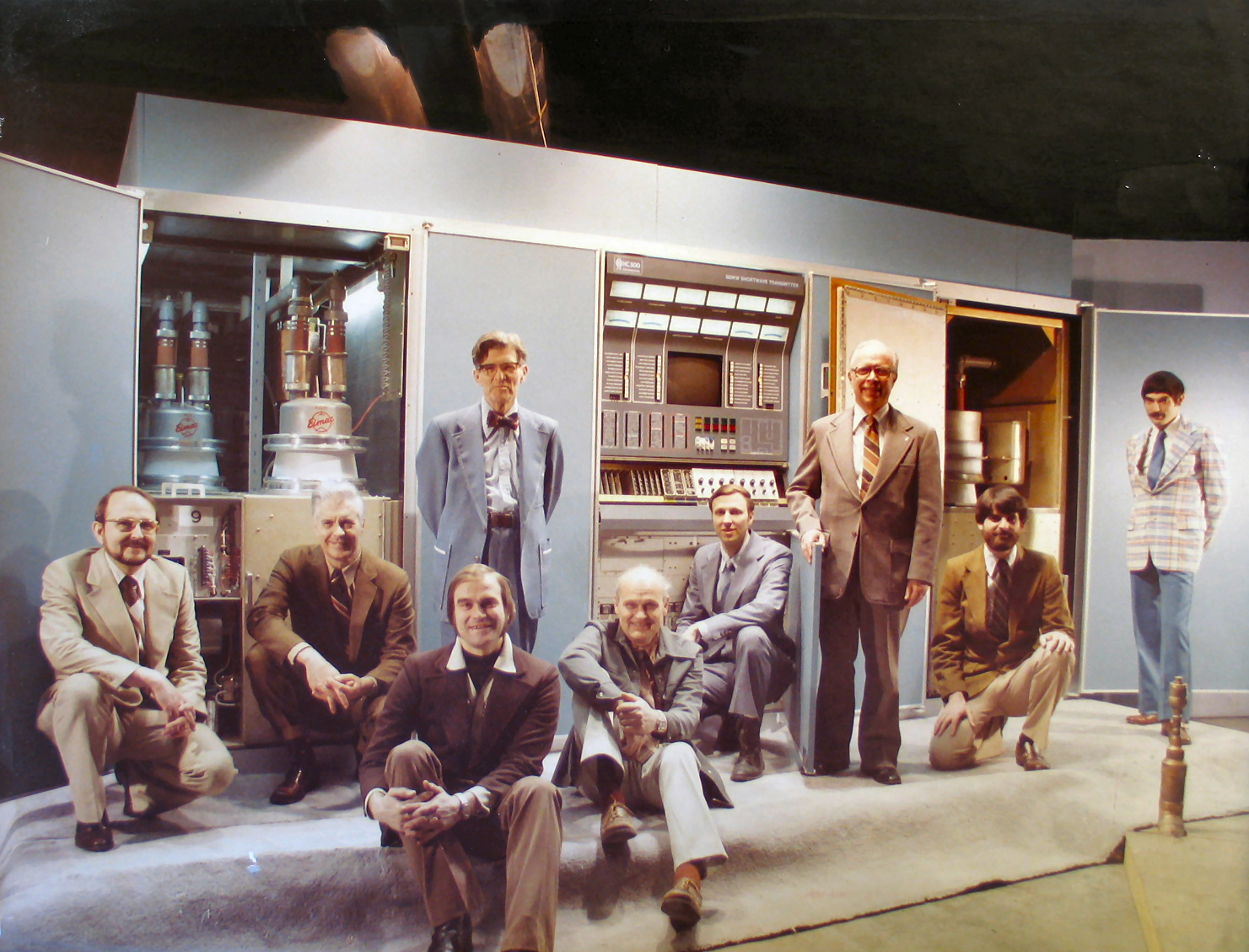 Power fluctuations, common in the developing world, can damage sensitive equipment. A power protection device senses these power surges and can safeguard radio transmitters, computers and the like before damage occurs.
Passion for Ministry

Our mission is to provide technology-based solutions to advance the Gospel worldwide.

Experience

Our staff has experience working both in industry and with missionary organizations in the developing world. We understand the challenges of working in other cultures and remote locations.

Low Cost

SonSet Solutions is a non-profit organization dedicated to providing partner ministries with effective, low-cost solutions to ministry challenges.
Would You Like to Partner with Us?
We are here to help you find a solution for your ministry. Contact us.
Let's see how we can work together to advance the gospel.