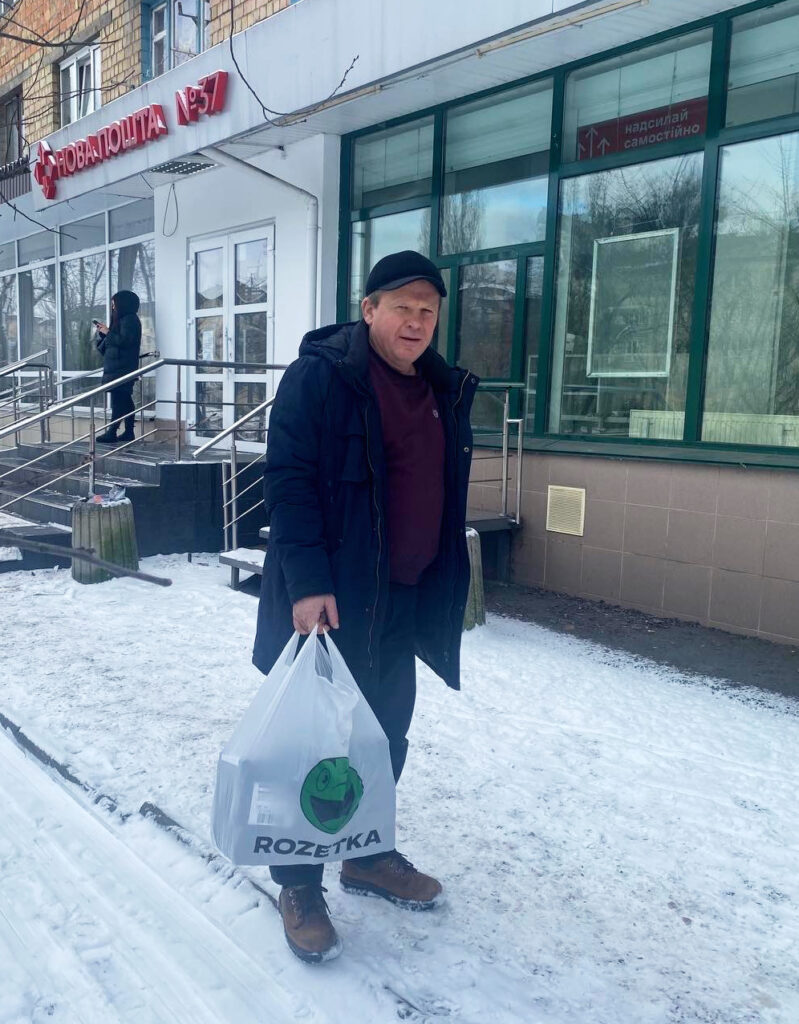 Where would you turn for hope during a time of war and desperation? On February 24, 2022, Russia invaded Ukraine, and there has been incredible suffering and despair for many. However, there is a glimmer of hope amidst the darkness.
In March of 2022, SonSet Solutions asked a partner ministry, TWR, if they needed SonSet® radios for their broadcasts into the Ukraine. They did have a need and proceeded to purchase 960 radios. SonSet Solutions funded 480 more radios out of our Delivering God's Word Campaign for a total of 1,440 radios which were sent to Ukraine in the fall of 2022.
TWR created a makeshift studio in the country of Ukraine to develop programs that deliver a message of hope and comfort during this very difficult time. These programs are sent out of the country and broadcast back in during this crisis. The station receives feedback from its listeners and sends radios to places where they are requested. They are now being distributed in prisons, to the Romani people and other national listeners.
A believer from a small Baptist congregation in Odessa writes, "We are in a place of imprisonment. We have a prayer room where we meet on weekends and have worship services. Two brothers have been baptized. We also have 10-15 people coming to the service. Please, if you can send us two or three radios that catch your two waves [frequencies], we will be very grateful to God and also to you."
The people of Ukraine are searching for truth and hope amidst devastating loss and sadness. It is a time for them to be strengthened as they suffer, and whether they have electricity or not, these little solar radios are vital in bringing God's love and peace to their lives.
By Ruth Weber, April 2023