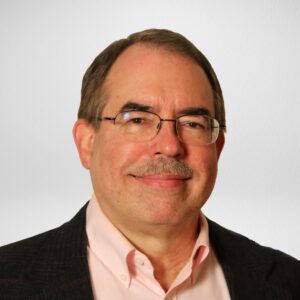 David Russell
David Russell serves as the President and CEO of SonSet Solutions. He is a telecommunications engineer who gained experience in the aerospace industry of Southern California. He received a B.S. in Electrical Engineering at LeTourneau University (Longview, Texas). In 1991, the Lord led David and his wife to serve with HCJB World Radio in Ecuador. Since 2004, David has led the team at SonSet Solutions (then HCJB Global Technology Center), as the Director/President.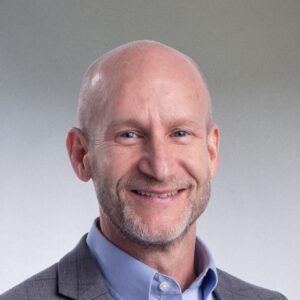 Paul Duckworth
Paul Duckworth's passion is to align his giftedness with the ministries the Lord has for him. Degrees in geology and engineering have opened the doors for experience in all facets of engineering and acquiring multiple patents. Paul served for two years in Elkhart with SonSet Solutions before returning to the business world where he worked as an R&D/Systems engineer for Gentex Corp. and as lead electronics engineer and project director for Prince/Johnson Controls. Paul is currently employed as a senior leader on the management team for Twisthink, LLC.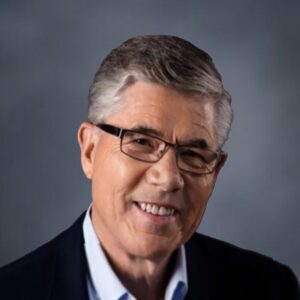 Gary Habegger
Gary Habegger worked for Goodrich Corporation where he served as the Director of Benefits and later served as the company's top human resources officer for 11 years. Currently, Gary is an Executive Consultant in the Benefits Administration department with CBIZ Retirement Plan Services, and he runs his own human resources consulting company, Gary Habegger & Associates. He has consulted with companies on executive compensation, government compliance filings, leadership development, and change management.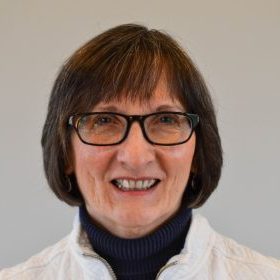 Marian Douce
Marian Douce's life motto is to know Christ and make him known. She served as a volunteer with the Navigators ministry for four years at Ohio State and with HCJB Global (now Reach Beyond) as a missionary with her doctor husband for 23 years in Ecuador. Degrees in mathematics and organizational leadership prepared her for technical mission work and management roles. She is currently serving with Global Media Outreach as an online missionary/training team organizer and leads a local Bible study.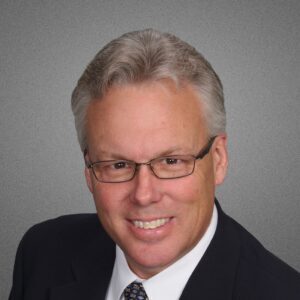 Tim Stephens
With a B.S. in Engineering Physics from Southwestern Oklahoma State University, Tim Stephens has been retired since 2016. Prior to retirement, he had an extensive career that included business and technology responsibilities at Dometic, Atwood Mobile Products, Orscheln Industries (now Dura Automotive Systems), Dayco Products, and Positronic Industries. He is involved with a variety of roles within his local church as well as leadership roles in other ministry organizations.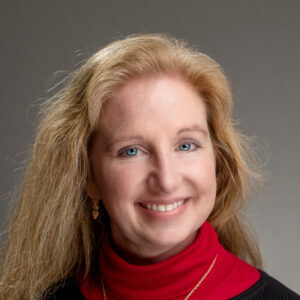 Sheri Campeau
Born and raised in Michigan, Sheri Campeau lived there 43 years before moving to Mishawaka, Indiana. She received her Bachelor of Science degree in Industrial Engineering from GMI Engineering & Management Institute and her master's degree in Engineering Sciences from Rensselaer Polytech Institute. Having worked for General Motors as an engineering manager and as an adjunct professor at Lansing Community College, Sheri is currently an engineering professor at Bethel University in Mishawaka.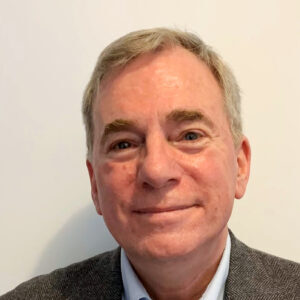 Bowie Grant
Bowie Grant publicly gave his life to Christ during a John Wesley White Crusade as an adult. He received a Bachelor of Science degree in Chemistry from West Virginia Wesleyan College and an M.B.A. from Bethel University. He has been involved with a variety of roles within his local church including leadership and teaching roles. With a long career in marketing, Bowie is currently Director of International Business Development for ABI Attachments, Inc., located in Mishawaka, Indiana.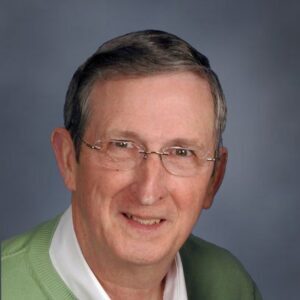 Jack Hiler
Educated at the Radio Electronic Television School (South Bend, Indiana), Jack has worked in various capacities — locally, as a broadcast engineer, plant manager, salesman, and eventually the President and CEO of Stripco, Inc., Mishawaka, Indiana. He serves at his local church in various capacities as well.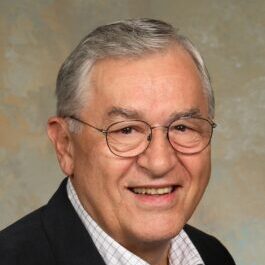 Allan Weise
After earning a Bachelor of Theology from Baptist Bible College, Allan obtained both his Bachelor of Arts and Master of Arts degrees in Biology from Harpur College. Introduced to Christian radio ministry by his father and mother-in-law, Allan and his wife, Mary Jane, were called and invited to serve as missionaries at the HCJB Global Technology Center (now called SonSet Solutions) in Elkhart in 2000. After nearly ten years, serving in multiple roles as Office and Facility Manager, Personnel Director, and Area Ministry Representative, Allan continues to serve as one of the College and Donor Area Ministry Representatives.