SonSet Solutions offers consultation, analysis and recommendations to minimize the electric-power challenges you may be experiencing in your ministry.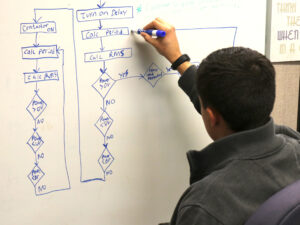 We are committed to understanding your ministry's power challenges before offering solutions. We will work with you to gather data about the power anomalies you are experiencing via email, social media, questionnaires, and perhaps one of our remote power-quality monitors.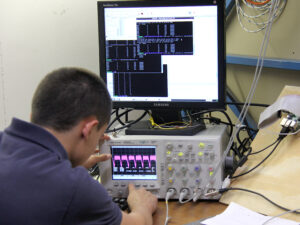 We will then work with you to determine the probable causes for your poor quality electricity. Like a team of doctors, we will analyze the data we have collected and work with you to diagnose the most probable root cause for your specific power problems.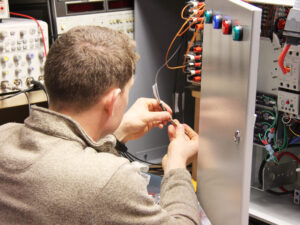 Finally, we will work with you to develop a specific plan of action. Once we have a good idea of the reasons behind your poor-quality electrical service, our team will work with you to develop a recommended way forward to protect your equipment.
Alternative-Power Solutions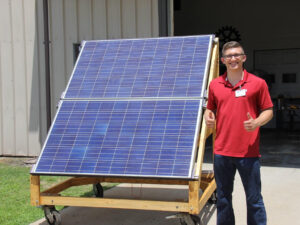 Are you looking for alternative ways to generate reliable and affordable electrical power for your ministry? Our Power Solutions Team can help you evaluate your facility's electrical power requirements, survey the practicality of using alternative power sources, and recommend viable solutions. We use sophisticated in-house tools for determining not only the requirements but also the estimated start-up costs, monthly operating expenses, and return on investment. We currently provide these services to evaluate systems that incorporate solar, wind, hydro, or hybrid system combinations that make use of available electrical-grid service or generators. Our desire is to assist you in selecting a viable power system solution to meet your ministry needs.
Request a Consultation
Tell us about the electrical power issues that are affecting your ministry.