Our technology solutions have overcome numerous hurdles, advancing the good news of the gospel in some of the most challenging places on earth. Your faithful financial participation is an essential part of this picture. Our 2023 contribution income goal is $700,000. Once again our current and former board members have committed to match the first $40,000 given during the month of November. Thank you for considering what role the Lord may have you play in this special opportunity.
Click here to learn more.
Year-end Campaign Raised to Date

0%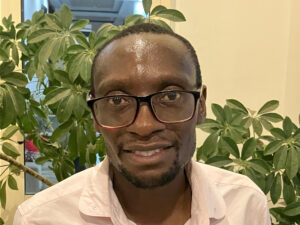 Surrounded by refugees and internally displaced people groups, eight-year-old Janvier and his friends loved playing soccer. One evening, the ball was kicked out of the play area.
Read more...
SonSet Solutions provides technology-based solutions to advance the gospel worldwide. But what really drives us? What is our ultimate goal? What is in store for the future? This video will address some of those questions and more.
Would You Like to Partner with Us?
We are here to help you find a solution for your ministry. Contact us.
Let's see how we can work together to advance the gospel.