Why?
SonSet Solutions works with hundreds of ministries in many countries around the world. Volunteers help to make that happen. God has given you skills that can be used in a mission setting to further God's work around the world.
Who?
Our volunteers include individuals, families, church groups, students, and retirees serving in a variety of ways and schedules. Whatever your skills or time, join us in making Christ known to the world.
Do!
Volunteer in our office teaching video skills, writing ministry stories, fabricating parts in our machine shop or helping to clean the facility. Come with your church to prepare SonSet® radios for shipment. Help others hear about Jesus Christ.
I chose SonSet Solutions because I wanted to get more experience in contemporary engineering practice and appreciated that the work could directly help gospel-focused ministries around the globe.
Read more...
God can use you here in Elkhart to promote his gospel around the world!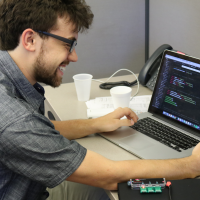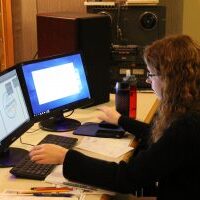 Media Production & Training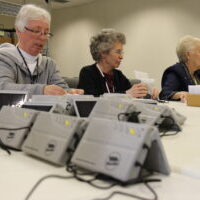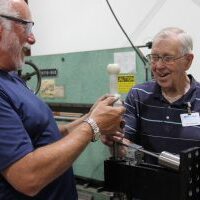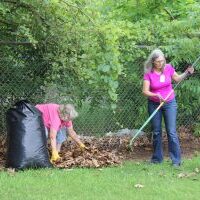 Volunteer Now!
You can have a global impact using your skills and training. Whether you are retired, or just looking for a way to be involved in ministry during your free time, we may be able to use your talents and abilities. Our volunteers help us as integral parts of our engineering teams, office personnel, communications team, the preparation of our SonSet radios for shipment, and our manufacturing areas.
Contact us about the skills you would like to offer to the Lord and the ministry of SonSet Solutions.